Do You Have A Construction Project We Can Help With?
About Us
Southeast Land Construction works hard to understand the unique needs associated with each individual project and strives to provide every client with the best overall experience and final product. We are committed to ensuring that every project completed meets the high standards of quality and excellence for which we are known.
As a small business, Southeast Land Construction believes strongly in supporting the surrounding community and contributing to its success. We hope you'll consider us for your next project and look forward to the opportunity to work with you. If you are interested in receiving a project proposal, please contact us.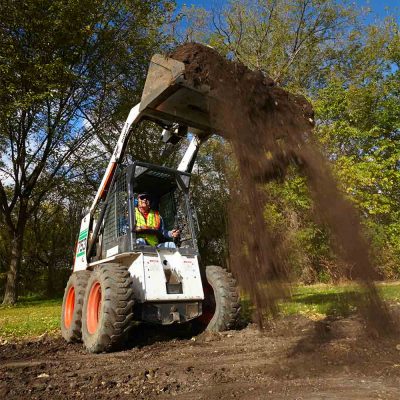 At vero eos et accusamus et iusto odio dignissimos ducimus qui blanditiis praesentium voluptatum deleniti atque corrupti quos dolores et quas.